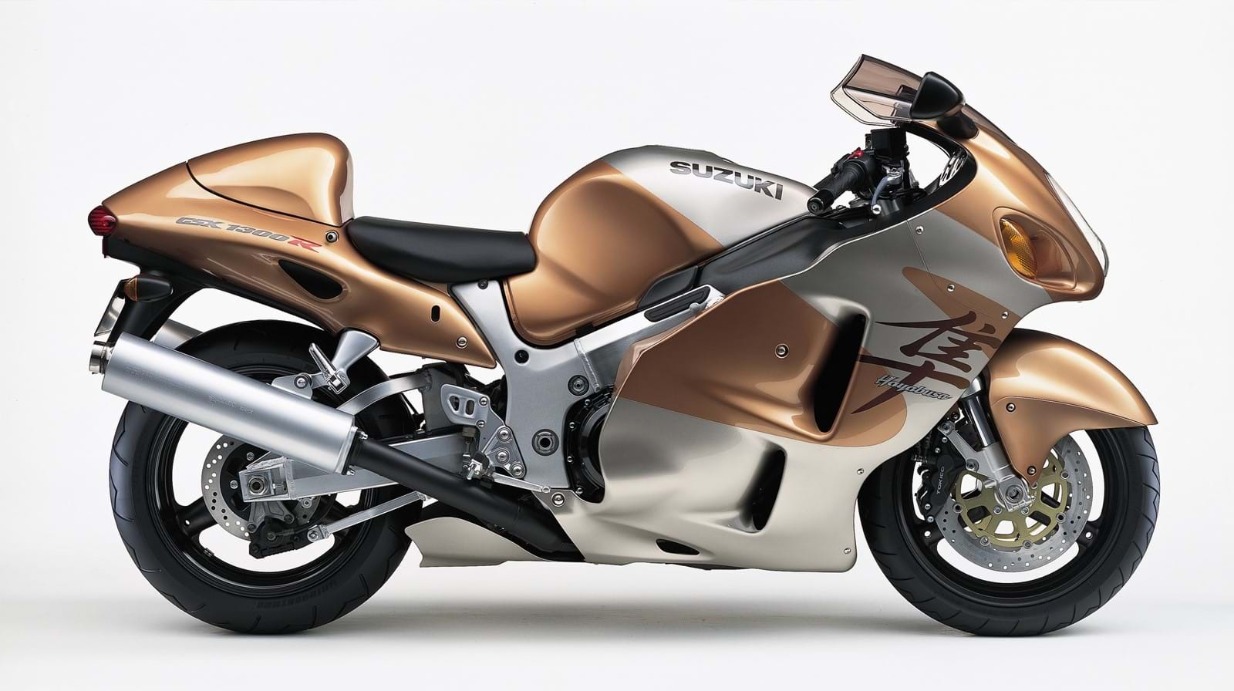 HAYABUSA LEGEND RE-LIVED ON LATEST INSIDE LINE PODCAST
The legend of the Suzuki Hayabusa is the latest topic to be discussed on the Inside Line podcast, as host Chris Moss talks to two other journalists that were on the launch of the original, a tuner, a race car builder, and a long distance traveller.
Martin Child talks to Moss about his attendance on the world launch for Bike Magazine, while Mark Hoyer dials in from the USA to talk about his experiences, plus the US Busa culture.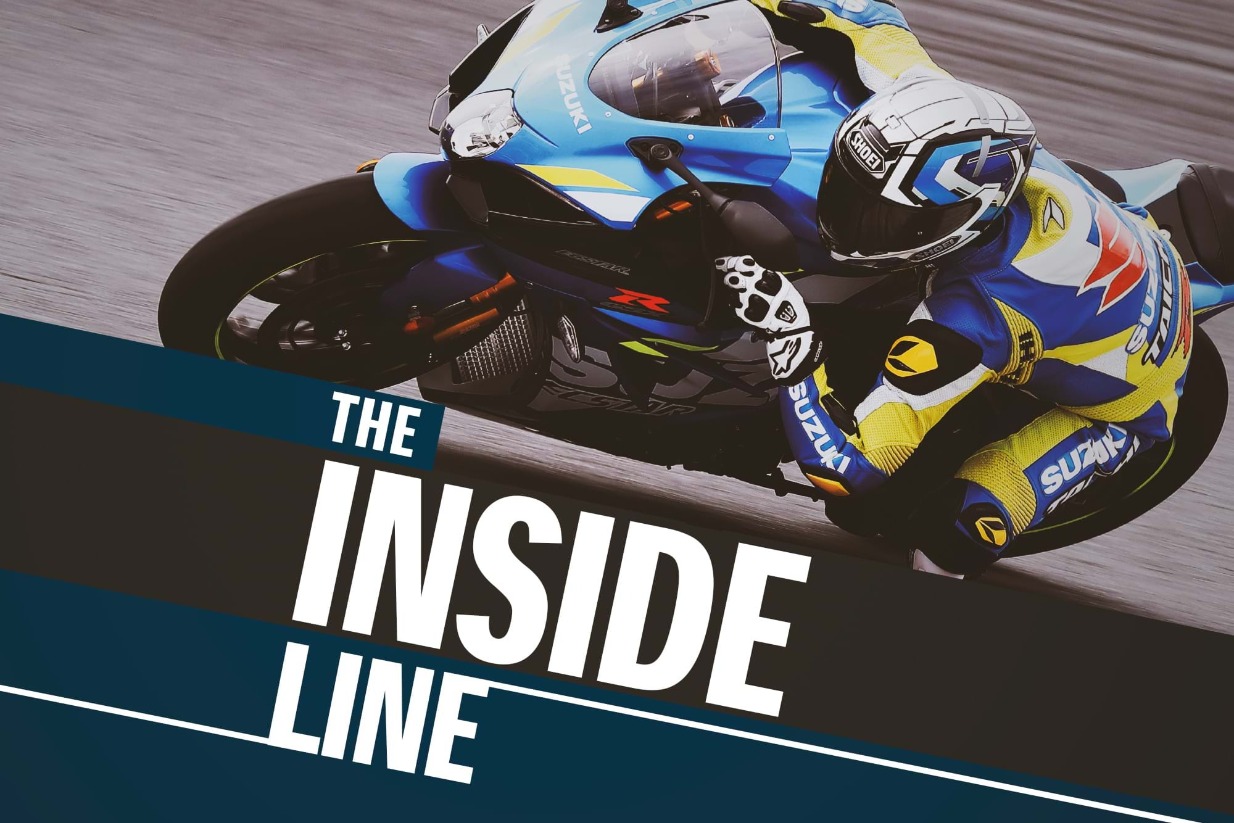 Sean Mills from Big CC reveals just what's possible from the Hayabusa's engine, and tells us about his 1000bhp Busa that's good for nearly 300mph, before Radical Sportscars Will Brown explains just why the Hayabusa engine is a perfect fit for their racing exploits.
Sushanth Shetty then showcases how the Busa is not just good at going fast, but good at going far, too, by recounting his trip from London to India.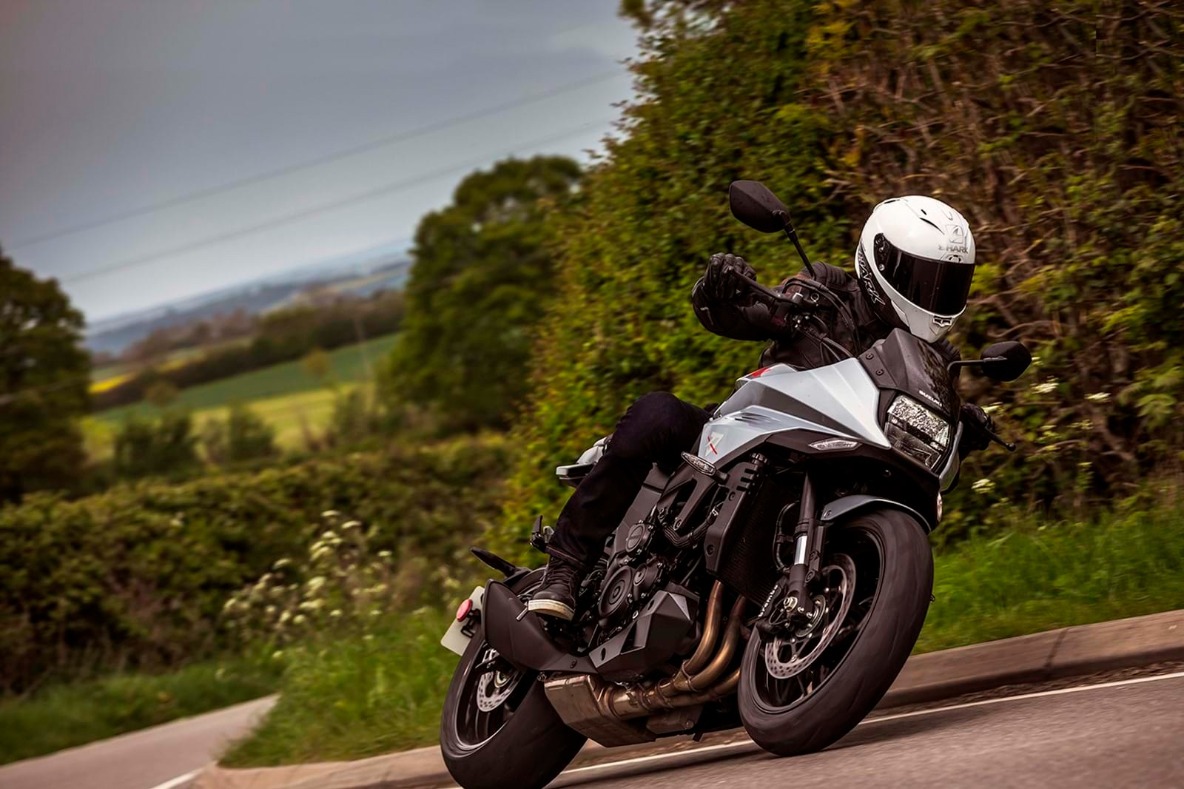 SUZUKI OFFERS ADDITIONAL £500 OFF ON TOP OF EXISTING 0% APR FINANCE CAMPAIGN
Suzuki GB is offering customers an extra £500 off the RRP of selected models this spring, in addition to its current four-year 0% APR Hire Purchase finance deal that is currently available.
The money-saving offer follows the most recent government announcement, allowing dealerships to take orders online or over the phone and deliver new bikes and parts to customers, in line with social distancing measures. It means those looking for a new bike this spring can still take delivery and start planning those post-lockdown rides.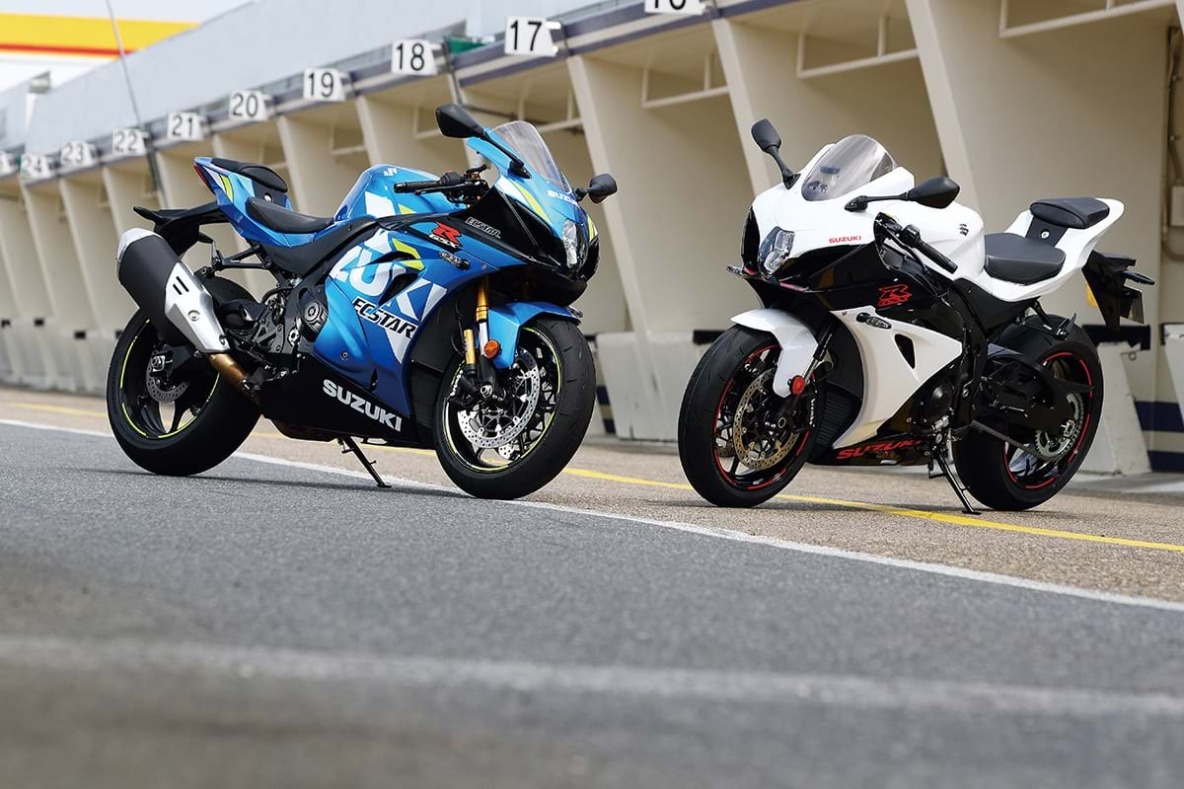 Available with both an additional £500 off and included in the 0% APR offer is Suzuki's championship-winning GSX-R1000R and the GSX-R1000, along with the Katana and V-Strom 650 and 650XT. The GSX-S range – the 750, 1000, and 1000F – is also included.
Suzuki is also offering £500 off its SV650X and S650, taking their RRPs to £6099 and £5499, while extending its current £500 off campaign on the entry-level GSX-R and GSX-S125 machines, bringing the cash prices down to £3899 and £3599 respectively.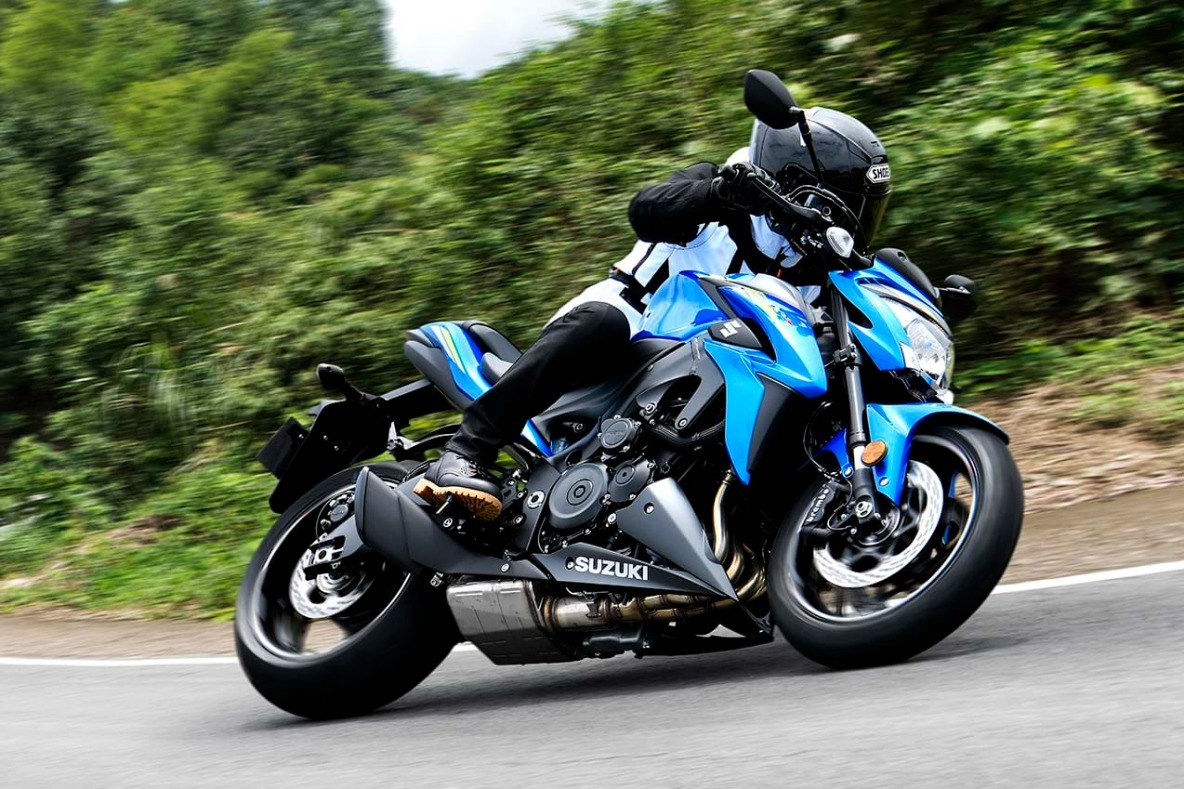 Suzuki GB head of motorcycles, Jonathan Martin, commented, "This is obviously a unique time for everyone. However, we're also acutely aware that people want to look beyond the current situation, plan for the future and look forward to riding motorcycles again. By extending our offer into the start of summer we're giving more people a chance to take advantage, put a new bike in the garage for less, and get ready to ride when the current restrictions are lifted."
Terms & Conditions: 0% APR Finance available on Hire Purchase with £500 minimum deposit. £500 customer saving is available with or without finance.Credit is subject to status and is only available to UK residents aged 18 and over. Suzuki Finance, a trading style of Suzuki Financial Services Ltd, St. William House, Tresillian Terrace, Cardiff, CF10 5BH.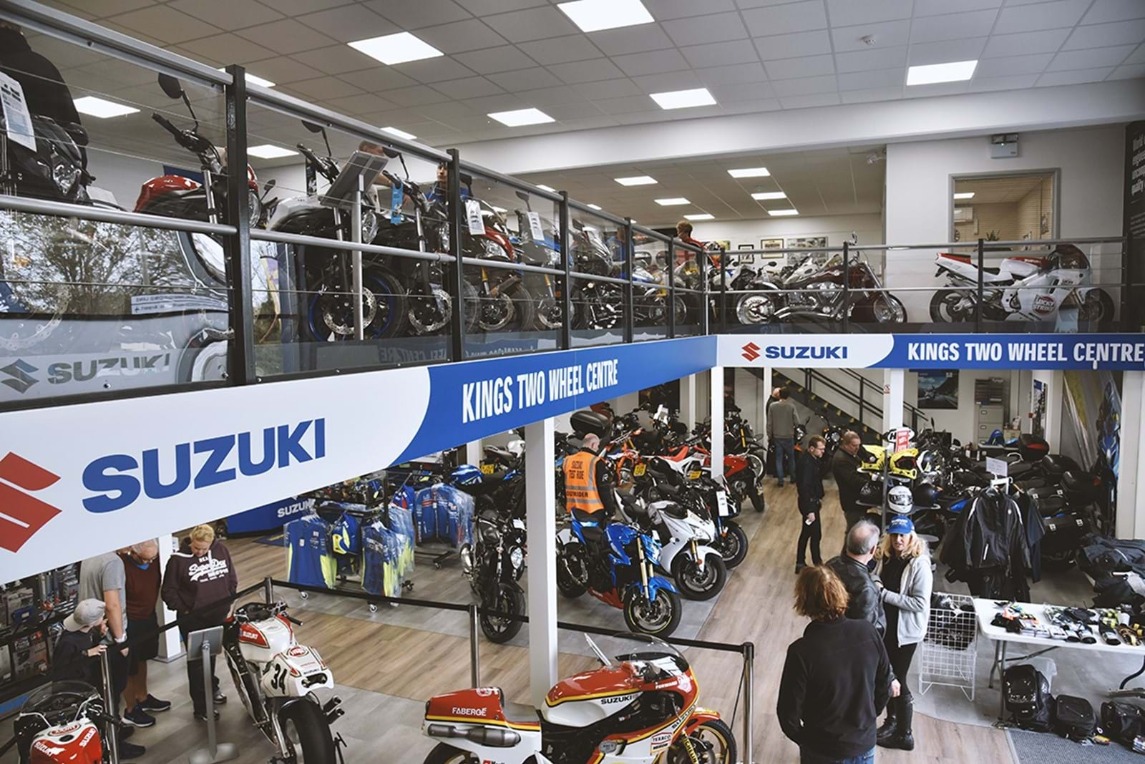 SUZUKI DEALERSHIPS TO OPEN ON JUNE 1
Suzuki's dealer network is set to re-open on June 1, and with the new V-Strom 1050XT in showrooms and a host of offers available across the range, it's the perfect time to head in.
Of course, despite the country's lockdown rules relaxing to a degree, Suzuki's dealerships will be following strict guidelines and practices around cleanliness and social distancing, plus the adoption of PPE where required, to ensure the safety and wellbeing of both customers and staff alike.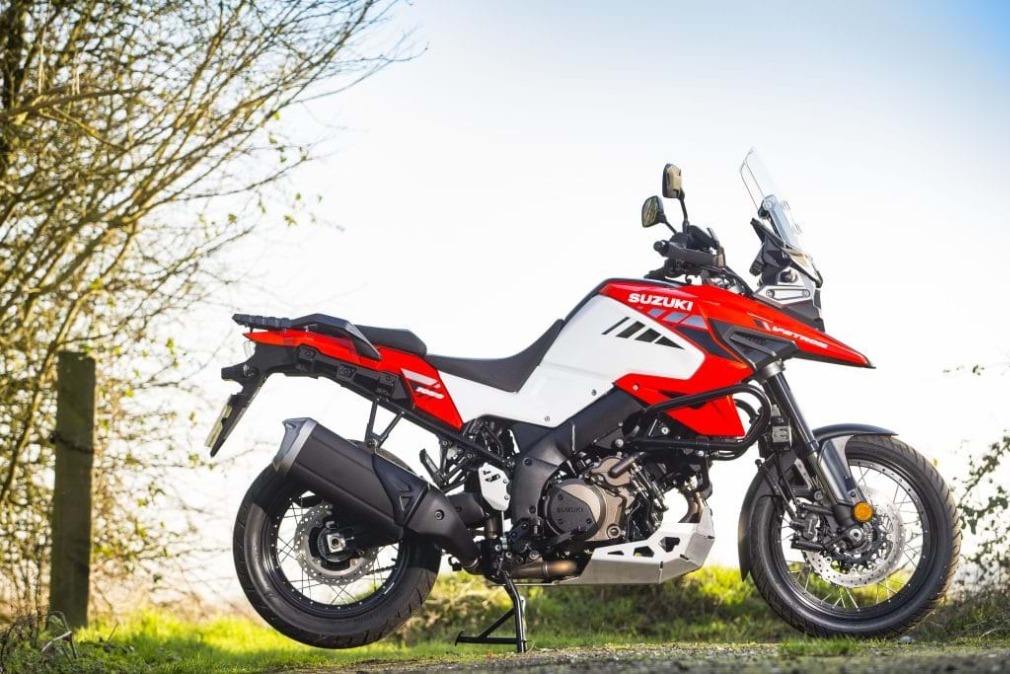 Yet with the new V-Strom 1050XT and V-Strom 1050 beginning to arrive in showrooms just prior to the lockdown coming to force, the re-opening will give many potential suitors their first chance to try one for size and take a test ride.
Suzuki is also currently offering 0% APR HP finance across much of its big bike range, as well as knocking £500 off the RRP to help customers get on a new Suzuki this summer.
Terms and Conditions:
0% APR offer applies to purchases of all variants of the GSX-R1000R, GSX-R1000, GSX-S1000F, KATANA, GSX-S1000, GSX-S750, and V-Strom 650/XT purchased from a participating Suzuki Dealership. HP finance only. Minimum deposit required: £500. Credit is available to UK residents aged 18 and over, subject to status. Suzuki Finance is a trading style of Suzuki Financial Services Limited. St William House, Tresillian Terrace, Cardiff, CF10 5BH. The purchase and registration of the motorcycle must take place between 01/02/2020 and 30/06/2020. This offer may be extended or withdrawn at any time.
 †To qualify for the £500 purchase contribution, simply contact your preferred Suzuki Dealer directly. Purchase and registration of your chosen motorcycle must take place between 27/04/2020 and 30/06/2020. £500 purchase contribution is available to both finance and non-finance customers. Offer may be extended or withdrawn at any time.