Model Description
V-TWIN FUN FOR ALL RIDERS
SV650 sets the bar higher for V-Twin fun and performance, loaded with capabilities and personality, your commutes or weekend blasts will be unforgettable
V-twin fun and performance
Presenting the newest version of the SV650, it comes complete with the latest Suzuki innovations and will set the bar even higher for V-Twin fun and performance.
Dual spark 90° V-TWIN
The V-Twin engine is a marvel of engineering with superb versatility. While at lower RPM, this engine delivers powerful torque that's easy to handle and a deep robust sound. Open the throttle to mid-range, and the power of the engine's response is linear and smooth, yet always under your control. Then at higher RPM, the V-Twin has performance ready to go.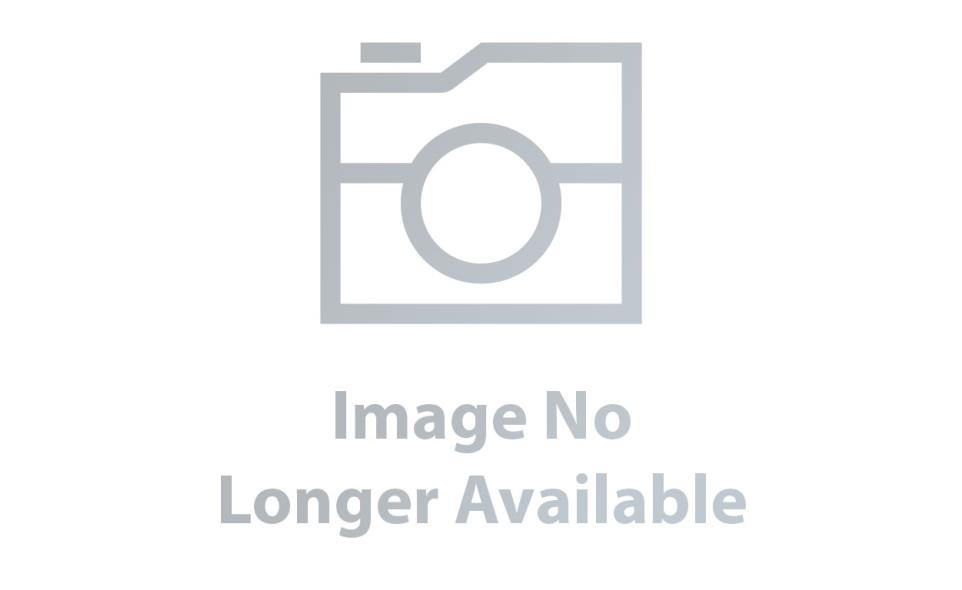 Brand Name
Product Name
Price
Product Availability