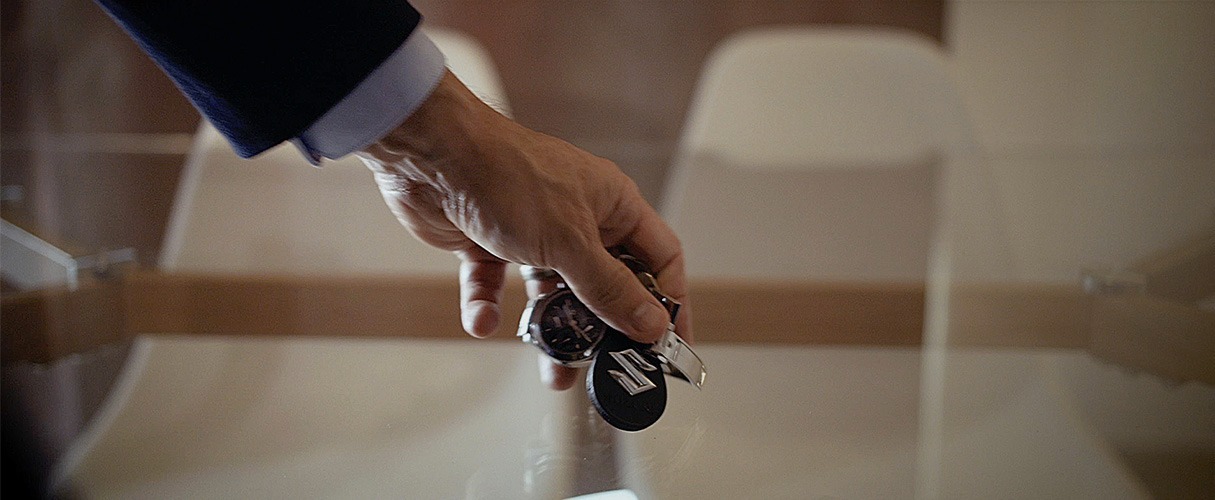 SUZUKI RELEASES FIRST TEASER AHEAD OF EICMA 2019

Suzuki has hinted at new additions to its model lineup for 2020, with the first in a series of preview videos released today (Wednesday 16 October).  
With the full announcement set for November 5 at the international motorcycle show that takes place in Milan in Italy, "EICMA" – a second teaser is set for release on Wednesday 23 October. 
Check back for more details. Watch the preview below.