CMS and Kawasaki Racing Team extend their partnership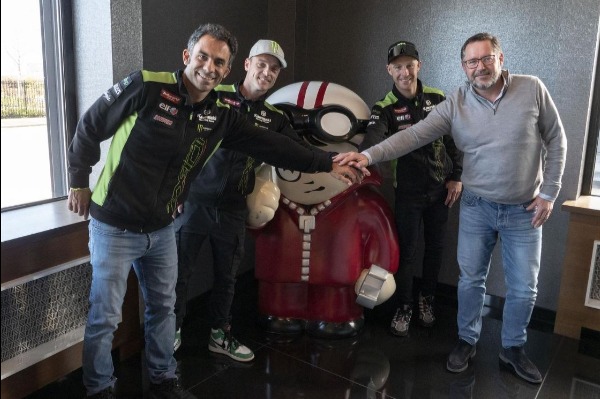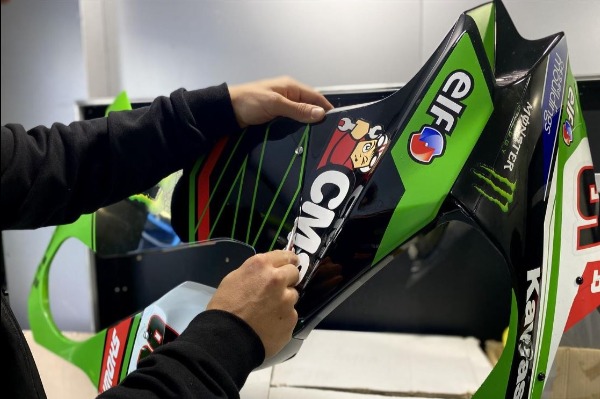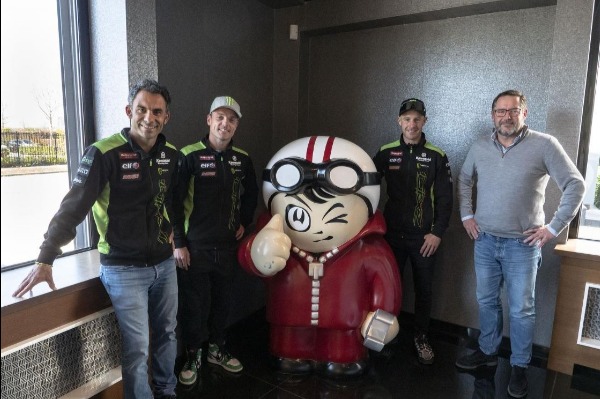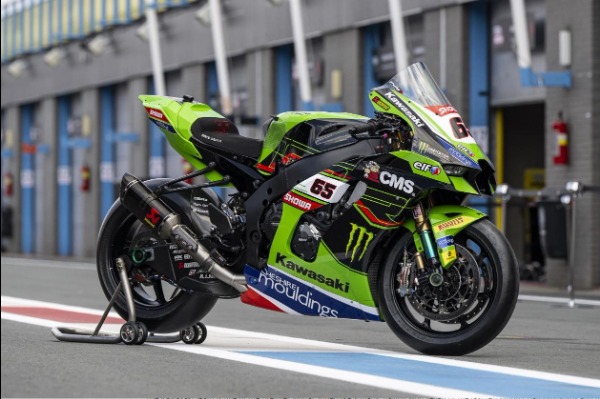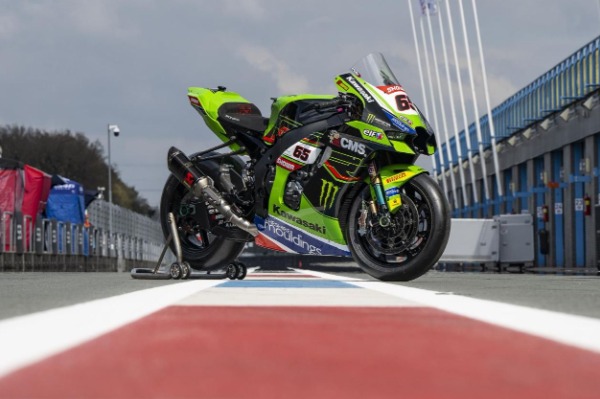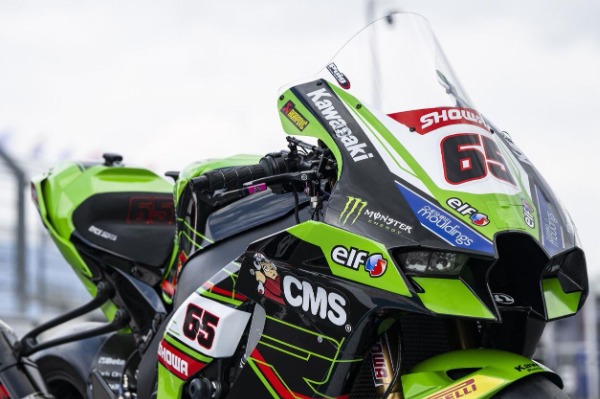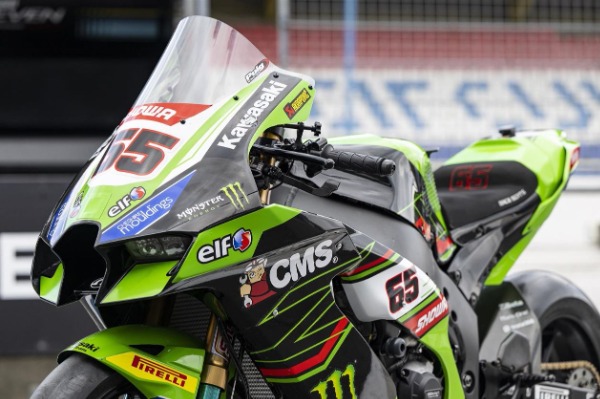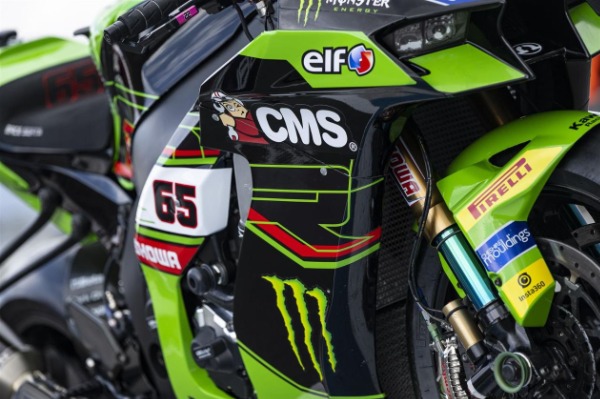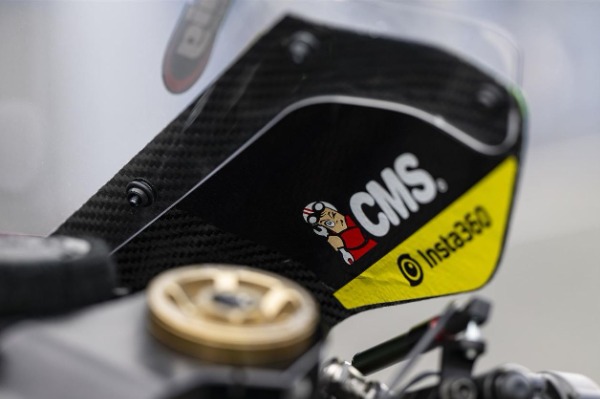 CMS has once again teamed up with the Kawasaki Racing Team, announcing a Sportive and Title Race Partnership for both the 2023 and 2024 WorldSBK seasons.
This weekend in Assen it will be the third WorldSBK Round of the season and the first European one. CMS as a Dutch company will appropriately be the title sponsors for the round to celebrate the renewed contract with Kawasaki's official factory team.
CMS is a company leader in motorcycle discontinued spare parts supporting more than 36.000 bike models from 1959 onwards. Through the CMS website consumers can find more than 4.300.000 parts and the company delivers to 60 countries worldwide. The HQ based in Lelystad is the largest stock of such parts in Europe and the key to their success is the combination of easy online ordering and swift supply.
The Kawasaki team is one of the premier global Superbike squads, having won seven of the last ten World Championships and this new commitment also marks the seventh year of involvement for the Netherlands based company.
Biel Roda (KRT Marketing Manager): "
It is a pleasure to renew our relationship with CMSNL. CMS is a long-term partner for KRT and we share with the CMS management and staff a big passion for motorbikes. CMS deliver worldwide hard to find discontinued parts for heritage bikes including Kawasaki. In fact, lots of our KRT staff use CMS to source parts for their bikes. We love the fact that you can find everything you need there and, equally, we love extending our partnership for two more years
."
Eric Houben (Managing Director CMS): "
CMS is proud to be part of the Kawasaki racing team and their sheer passion to get the best out of their material, their team to support their fanbase and a proud brand. Within CMS, every day we try to reach the same goals, get the best out of our people, have the best stock and only be satisfied with happy and satisfied customers
."
Located in Lelystad, Netherlands, CMS has around 11,000 m2 of warehouse storage space. With their online store, you can find spare parts for classic models dating back to 1959. So, no matter what spare parts you are looking for, stay assured you will find it in the store.
Their commitment to quality and convenience sets them apart meaning CMS are better than any other online spare provider. CMS have a team of experts to help customers find exactly the right spare part. If you want a sneak peek in the CMS premises, we suggest you take a Virtual Tour. The tour will give you a great insight into how they work.